CUSTOM REAL ESTATE SERVICES & HOME LOAN SOLUTIONS FOR HEALTHCARE PROFESSIONALS
No Down Payment Home Loans
Denver healthcare workers deserve a stress-free approach to the home buying & selling process. We're here to help.
Serving Healthcare Workers & Facilities
Our program offers custom real estate services and home loan solutions to healthcare facilities and members of our community who are currently serving as healthcare professionals. It's our belief that by making home ownership more approachable, we will not only retain talented caregivers to the Denver area but also offer valuable support to a segment that is overworked, often undervalued, and deserving of a place to call home.
Healthcare worker home loans with no down payment.
Financing solutions throughout your career.
Detailed process checklist to follow along + streamlined communication from Lender + Realtor to avoid overwhelm.
Our availability and flexibility puts your schedule first no matter what shifts you're working.  
CHILDCARE DURING SHOWINGS
5 hours credit through Urban Sitter for childcare during showings.
Discuss real estate with Olivia Kunevicius.
Discuss loan options with Todd Barrett.
Fill out a mortgage application.
MAKING HOMEOWNERSHIP ATTAINABLE
Healthcare Worker Home Loans with No Down Payment
ZERO DOWN PAYMENT MORTGAGE FOR PRIMARY RESIDENCE
Any property type (single family home, townhome, condo)
Low mortgage insurance
Buyer must contribute 1% of sale price which can be paid by gift funds, seller credit, or agent credit
$700 program fee waived
Very low closing costs
Cannot own another property at time of closing
Financing through Colorado-based, Canvas Credit Union
tailored mortgage solutions
100% FINANCING UP TO $1M
95% FINANCING UP TO $1.25M
90% FINANCING UP TO $1.5M
No mortgage insurance
Use gift funds for down payment
Close prior to employment start date
Flexible with student loan debt
$700 program fee waived
Financing through Colorado-based, Canvas Credit Union
We partner with hospitals and healthcare facilities to offer their staff direct access to our real estate services and home lending solutions. Help your team become homeowners through our corporate partnership program. Let's make Denver home!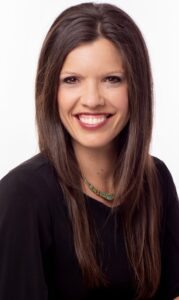 Olivia Kunevicius | milehimodern
c: 720-933-8499 | olivia@milehimodern.com
Olivia Kunevicius is an award-winning Realtor with milehimodern who has been working with both buyers and sellers throughout the Denver Metro area for the last 15 years. Her passion for giving back to healthcare providers was born from a recent experience which caused her to be intimately involved throughout multiple aspects of the medical world locally. Her sister, Jessica, suffered a cardiac arrest in 2017 at age 40 which led to a severe brain injury. She later was diagnosed with breast cancer which she fought for 3 years until her passing in June 2022. Olivia was right by her side throughout this experience as a primary caregiver, advocate, sister, and friend. Jessica was able to survive multiple devastating medical diagnoses over a 5.5 year journey due to the  exceptional and compassionate care that in-patient and out-patient medical staff provided. Olivia created the MedicalPro Home program to show the immeasurable gratitude that she has for doctors, nurses and therapists for consistently supporting her sister, her family, and herself. Olivia currently serves on the Patient & Family Advisory Council at St. Joseph Hospital in Denver and serves as a Peer Mentor Family Member at Craig Hospital in Englewood.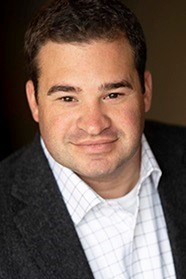 Todd Barrett | Barrett Team Powered by Canvas Credit Union
c: 303-594-2866 | toddb@canvas.org | NMLS 957467
Denver native Todd Barrett is consistently rated and reviewed as one of the top mortgage professionals in Colorado. With over a decade of experience, he was named a Top 1% Producer Nationwide in 2020 and 2021 working hand in hand with clients in the Denver Metro area and across Colorado to tailor mortgage programs to meet long and short-term goals. Particularly adept at removing the fear and confusion from the homebuying and refinancing process, Todd helps buyers navigate the confusing mortgage market while guiding them to the best product for their specific situation. He specializes in a variety of loan programs but concentrates on helping our first responders including medical professionals, police, and firefighters.
What Our Clients Are Saying
"Olivia helped my wife and I purchase our first home. Working with her was an absolute pleasure. She helped us navigate each step of the process with an enormous amount of expertise so that we never felt overwhelmed. I truly do not know how we could have done it without her."
-Sean
"Todd was fantastic to work with! He helped us get ready for the entire loan process and once we were ready to actually move forward it was so incredibly easy. He was able to help us so much and I would recommend him to anyone. He really is an amazing person to work with."
-Elina
Discuss real estate with Olivia Kunevicius.
Discuss loan options with Todd Barrett.
Fill out a mortgage application.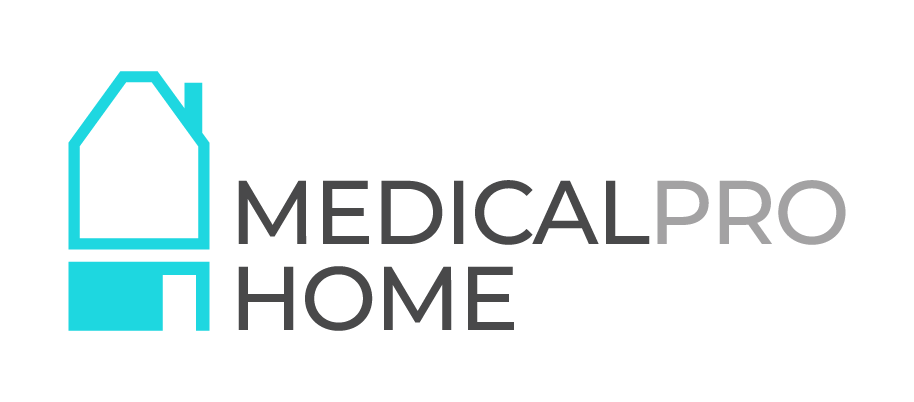 milehimodern: 44 Cook St #310 Denver, CO 80206


milehimodern is a licensed Real Estate Brokerage Firm in the State of Colorado.
© 2023 MedicalPro Home. All rights reserved.